written by:
small-luxury-world
published:
2020-08-11
categories:
[sc_post_category]


Novelty: hands-on with the MING 18.01 H41 (live pictures)
Titanium (MING 18.01 H41) - water resistant to 1000 meter, functional and reliable for diving …




Titanium – water resistant to 1000 meter, functional and reliable for diving could be (also) an introduction to some beloved (vintage) pieces from IWC or SINN. The watches I have in mind are highly collectible for several reasons, but the new diver from MING has even more to offer – unique design and smart solutions, at least in my book.


For today it will only be a ´snapshot´ – with some live pictures – to give you some first ideas.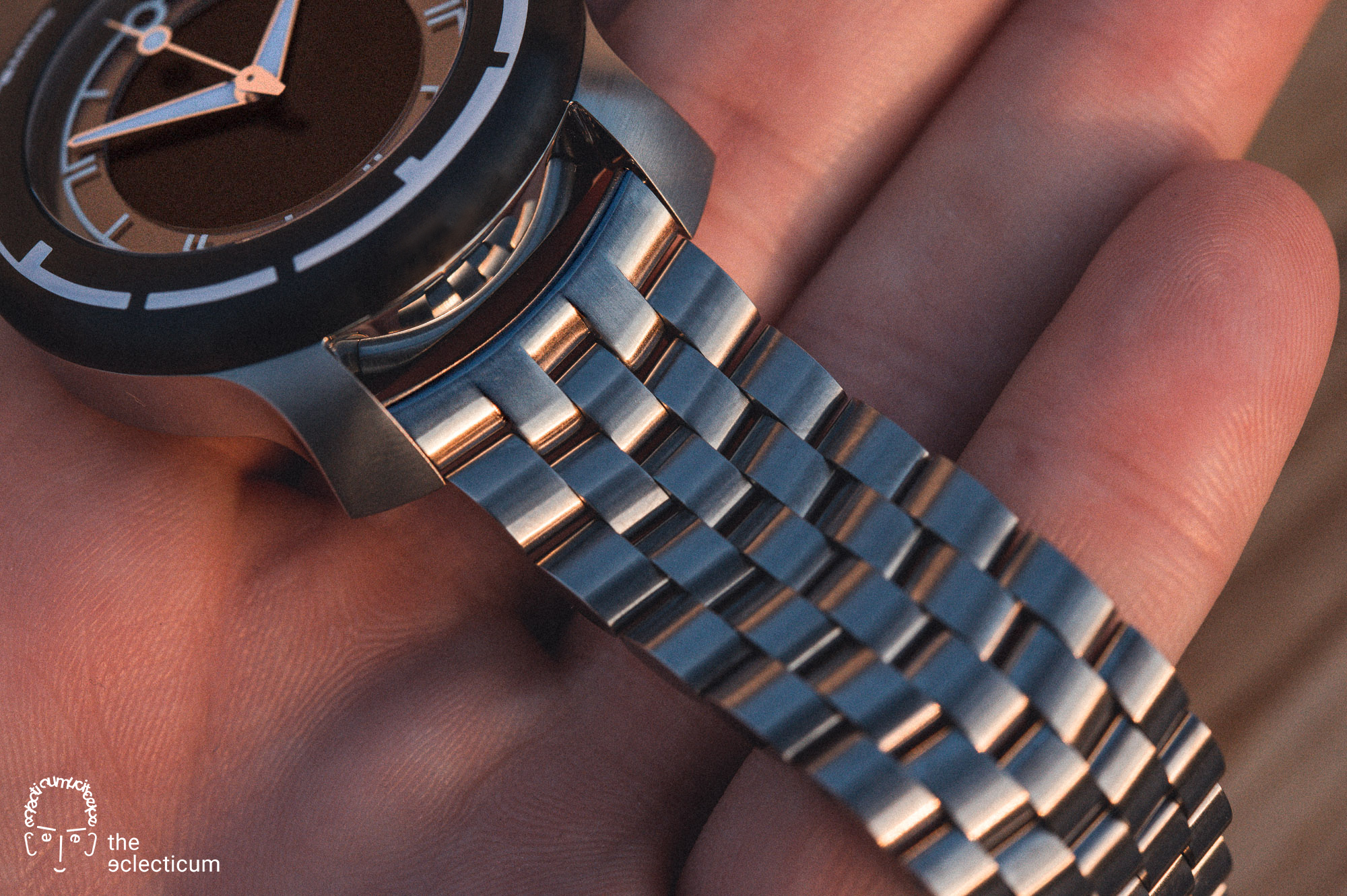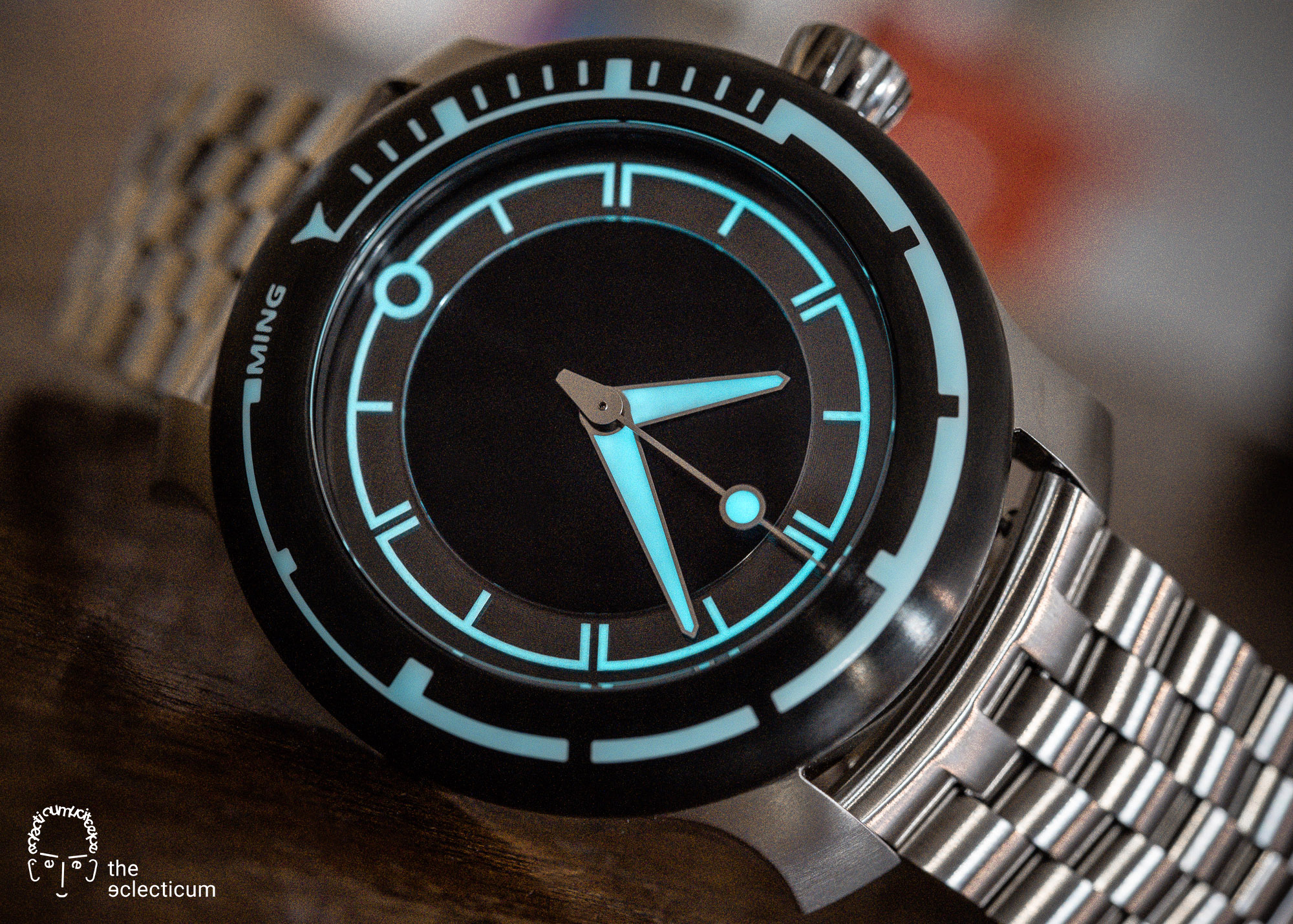 Quick summary: wearability (40mm diameter), readability (even in the dark) and a cool design on top is what you will get if you already placed your order (1st batch of 150 pieces, 7th of August 2020; sold out). In case you missed it, there will be 2nd one sometime soon.


See also our 'Collector's View' on this watch!

Thanks for reading and I hope you enjoyed the first impressions.
small-luxury-world